Sisom - How is your child, actually?
Jump into the boat and travel from island to island and explain how you are on the trip. You can for example visit the school island where you can tell how you are at school or the volcano island where you can tell what you are afraid of.
Play directly in your browser on PC or a tablet.
Play on the device of your choice after registering.
Easy payment with Vipps MobilePay.
Builds on peer-reviewed studies and user-centered design.
One doesn't always know for sure
The last couple of years, with the pandemic and other challenges, have affected the quality of life for all of us, both children and adults. But how do we know who is having difficulties and do we really know how our closest ones actually are? Fortunately we are living in a society where openness and respect for other peoples' feelings is natural. But we know that people still have trouble «saying it as it is», either it is a colleague, a friend, or our children that has difficulties in their life that they don't necessarily share with others.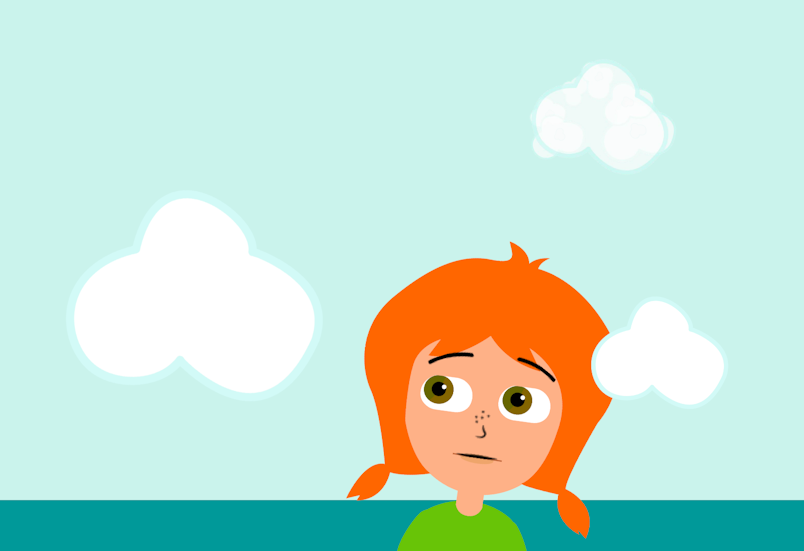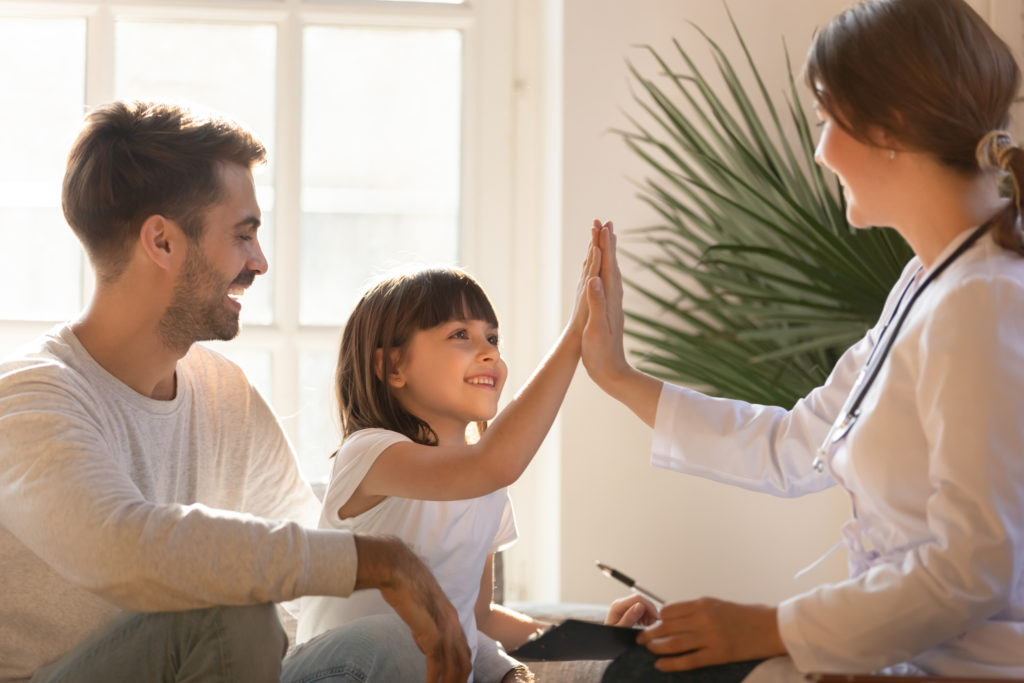 Sisom lets children «say it as it is»
Sisom is a communication game designed for children of the age 5-12 years to understand how the child actually are doing. The game is developed in cooperation with scientists and several international studies has been conducted that shows Sisom creates a good foundation for further conversation between children and adults. It has been shown that even though the children seemingly is doing very well, there can sometimes be problems that they hide and don't want to share. This can for example be school related difficulties or things at home.
Go for a boat trip!
Sisom is designed as a boat trip where one can travel to different islands that prompts children with questions about their life accompanied by recognizable animations. The questions address topics that experience shows can lead to negative thoughts and feelings. An example is whether the child gets to play with the others, maybe they are getting teased or bullied without telling anyone, or maybe they are having difficulties speaking up in class.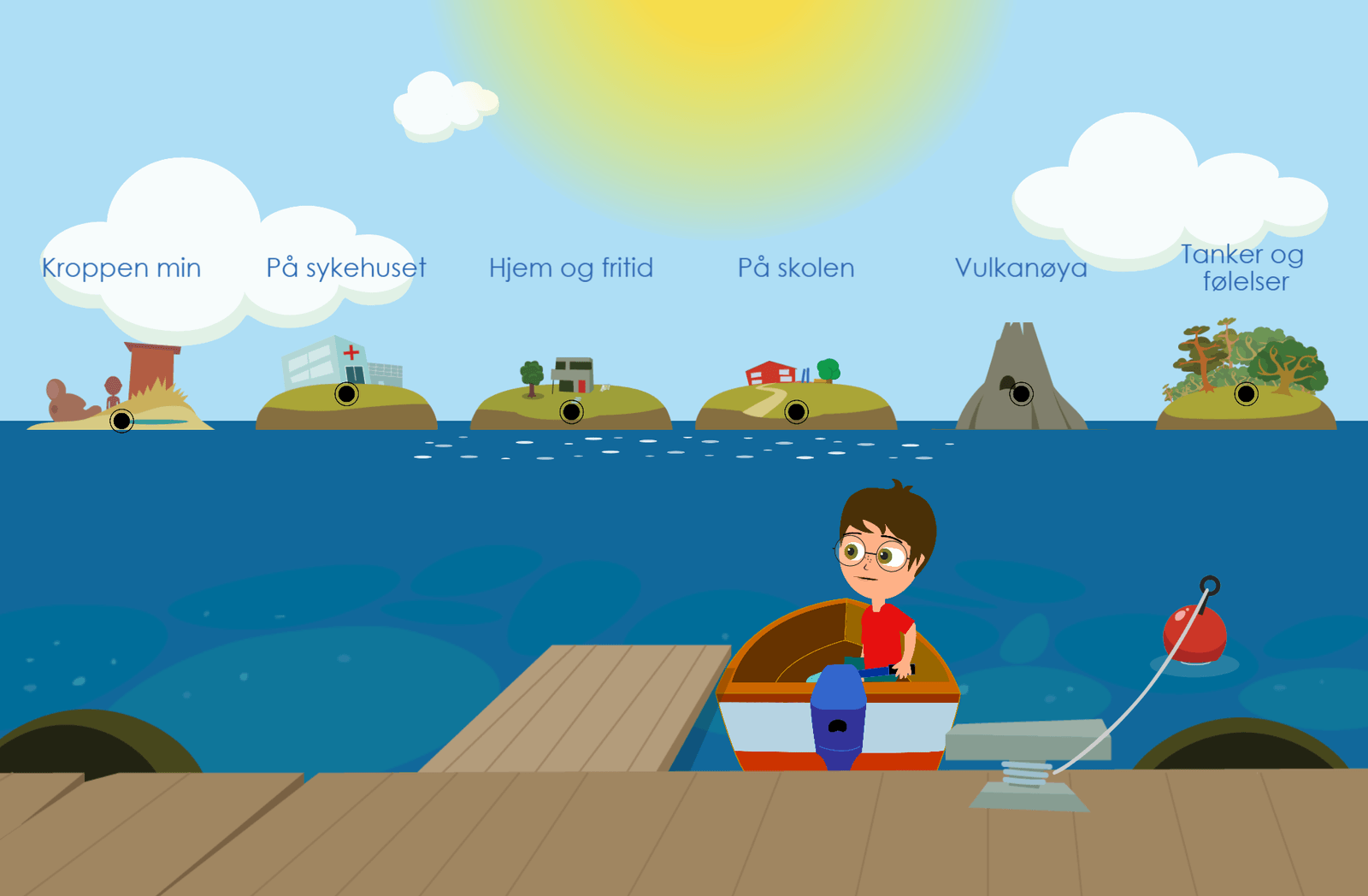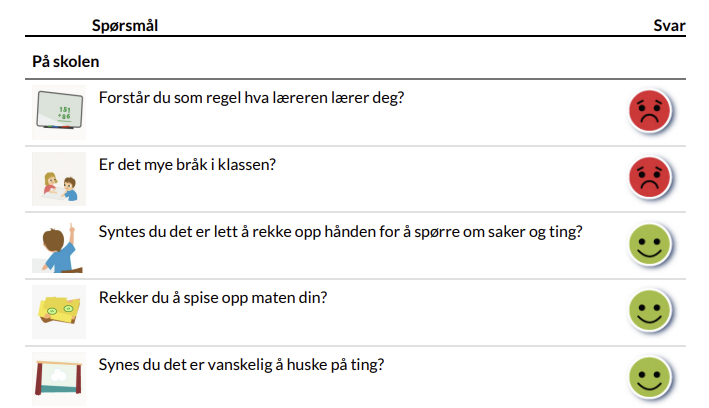 The good conversation
At the end of the boat trip you will get a nice graphical report that shows what the child answered on the different questions that is easy to go through with the child. You will also be given concrete answers that later can be used in conversations with the school if it turns out the child is having more difficulties than you were aware of.
Topics of the game
Sisom addresses a range of topics that is relevant for the childs life. This section shows which areas you may expect to get to know your child better in.
Home and leisure
Close relations
Homework
Diet
Sleep and rest
At school
Way to school
Classmates
Recess
Problems with learning
Relation to teacher
Volcano island
Dreading things?
Stress
Afraid of things?
Thoughts and feelings
Self image
Frustration
Loneliness and sadness
At the hospital*
Treatment
A say in decisions
Longing
My body*
Pain and discomfort
Physical problems
Physical discomforts
At the toilet
Ones appearance
*Part of the somatic package, which can be added if relevant.
Gallery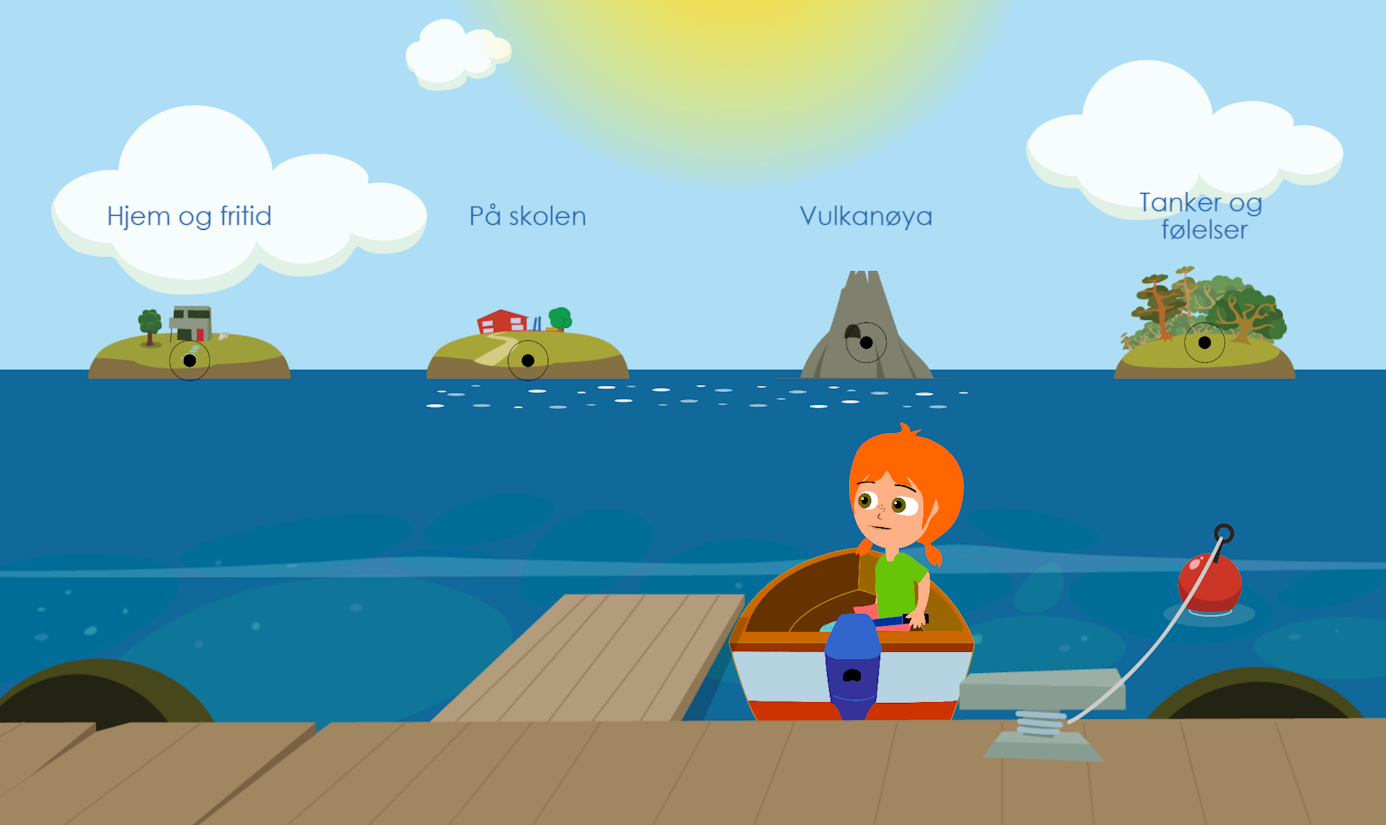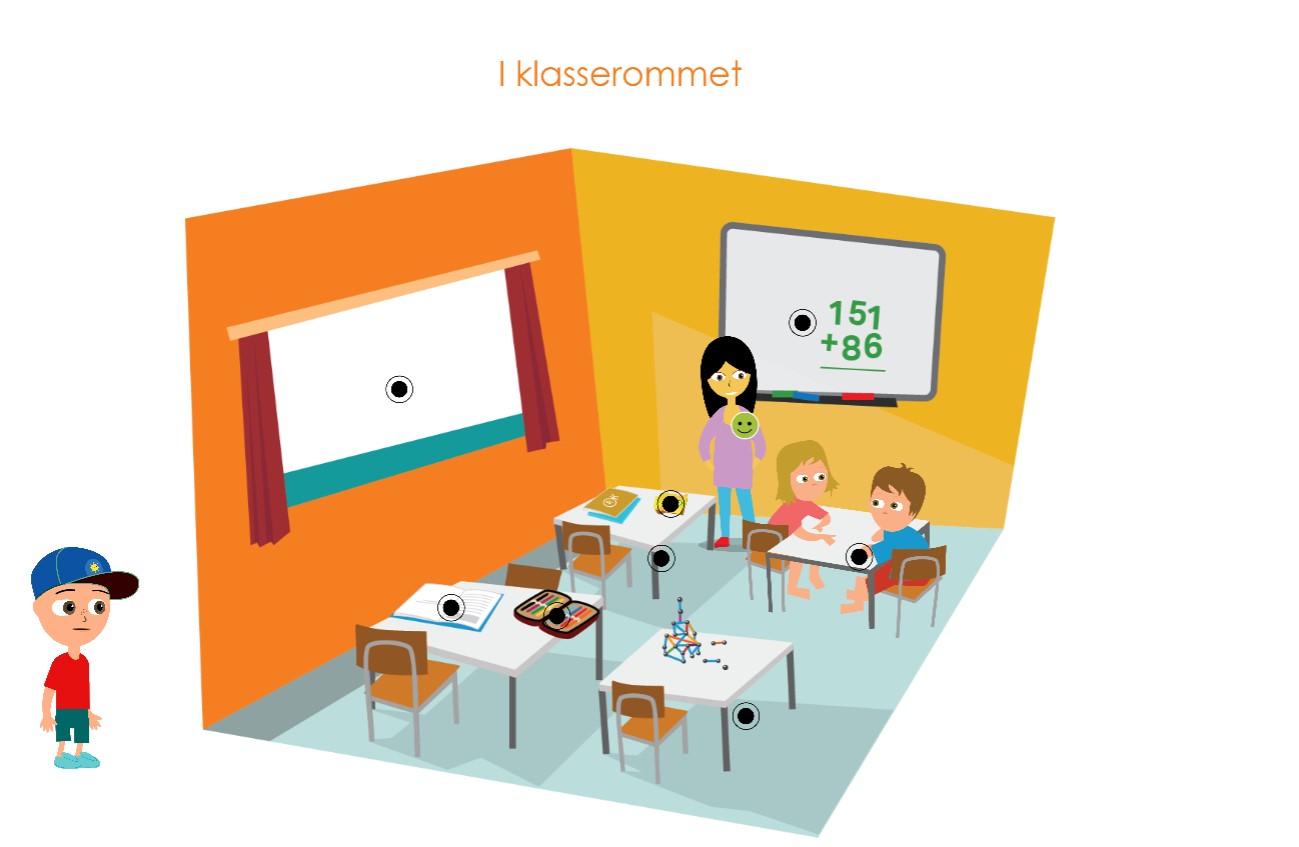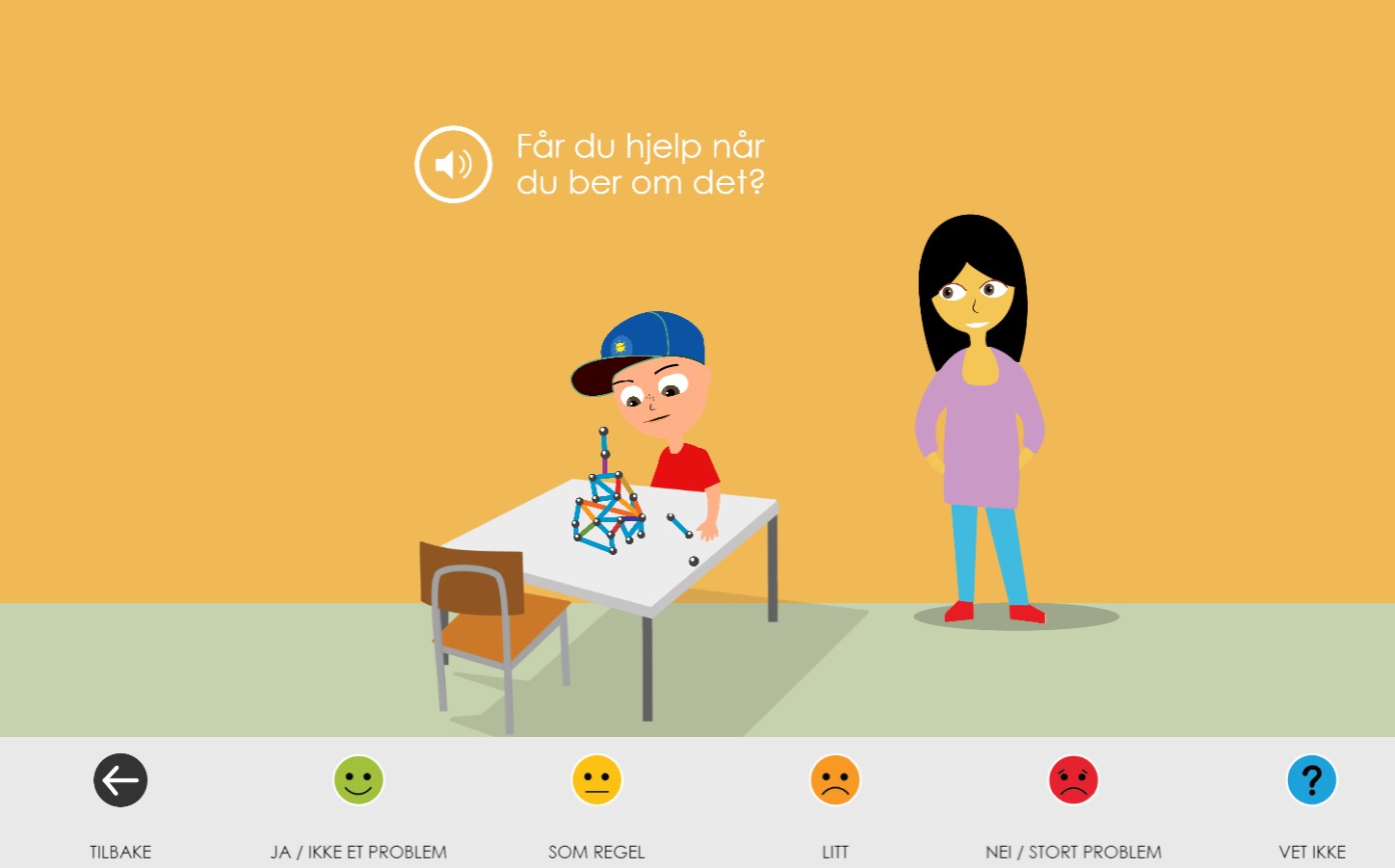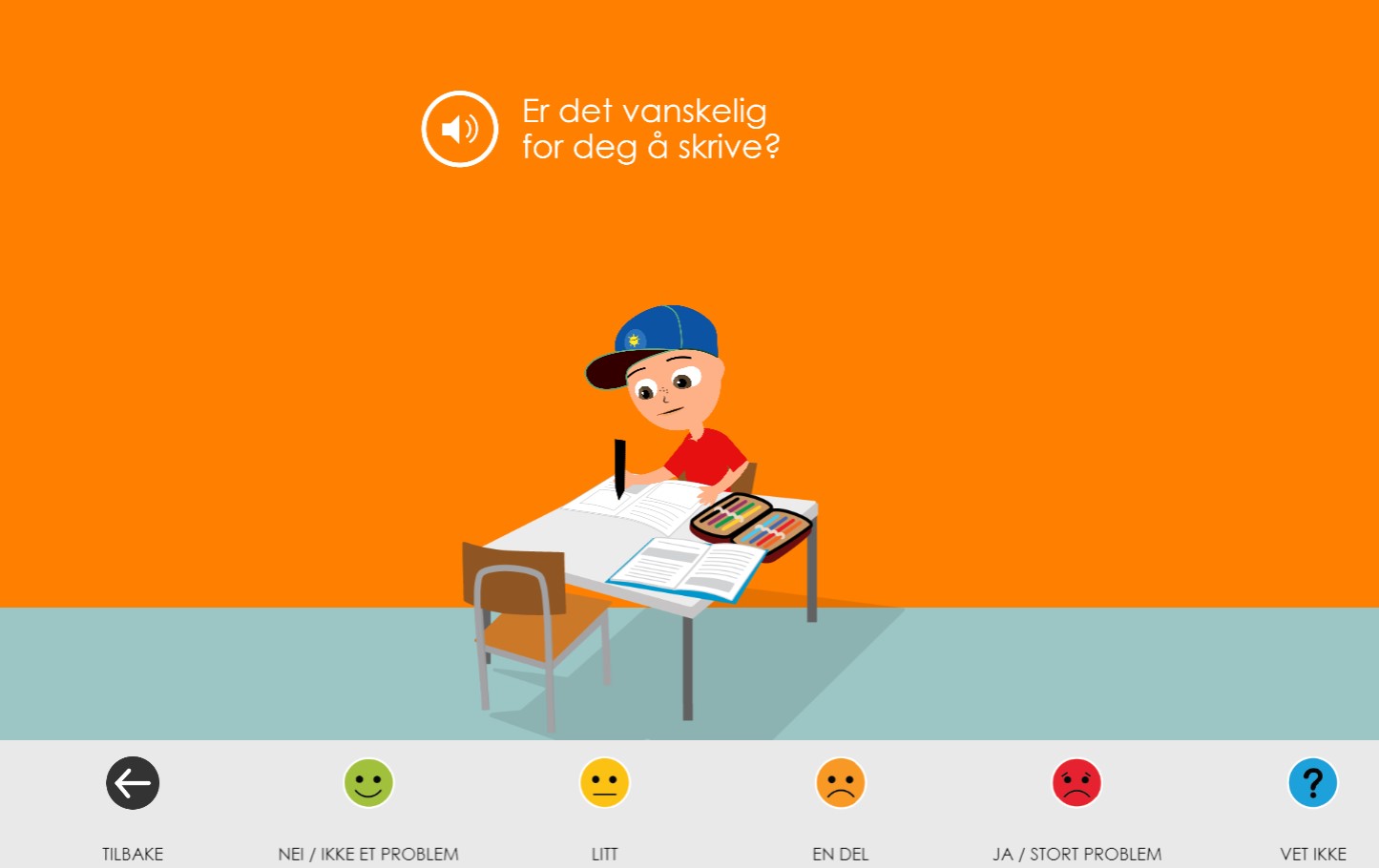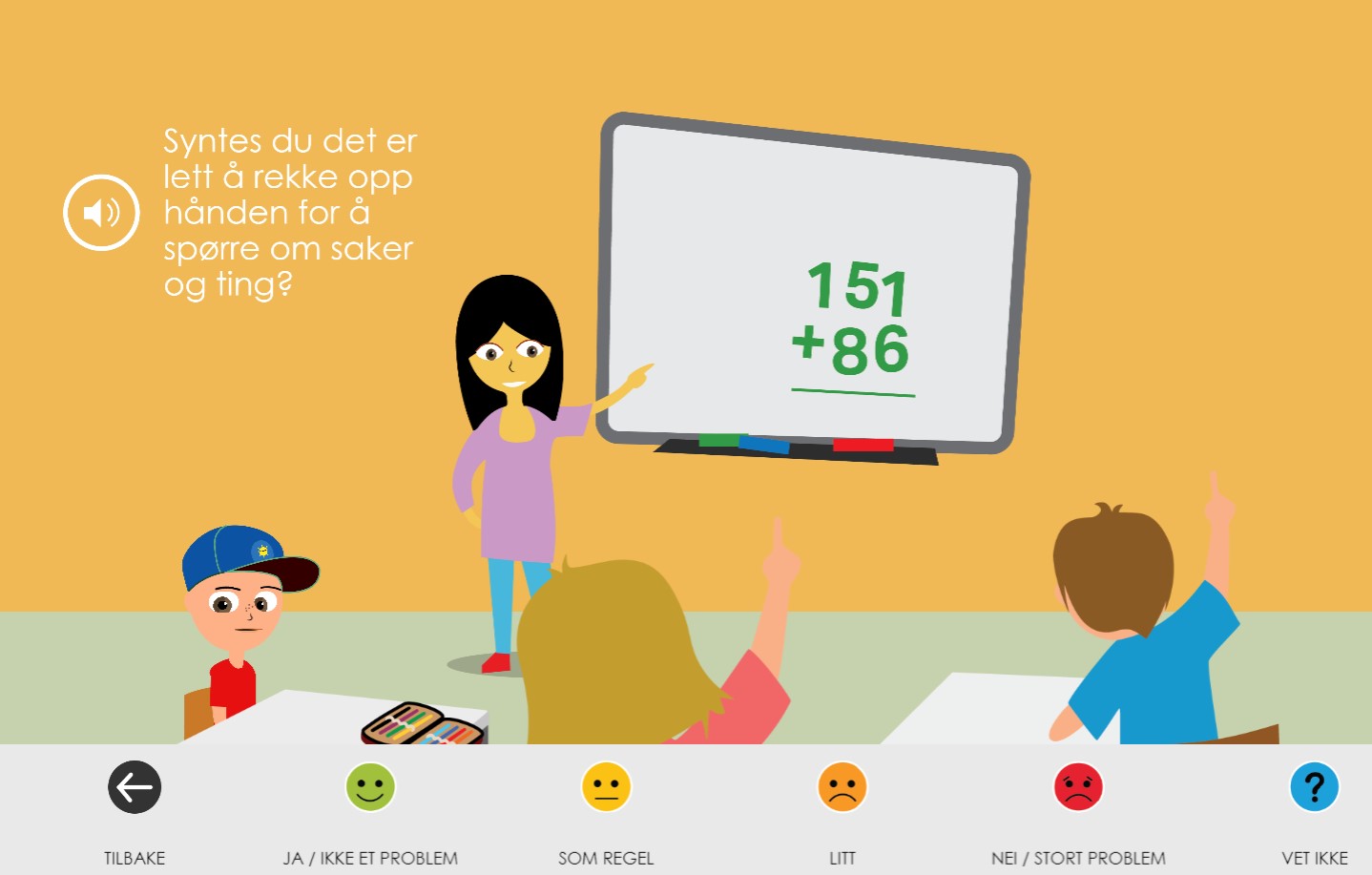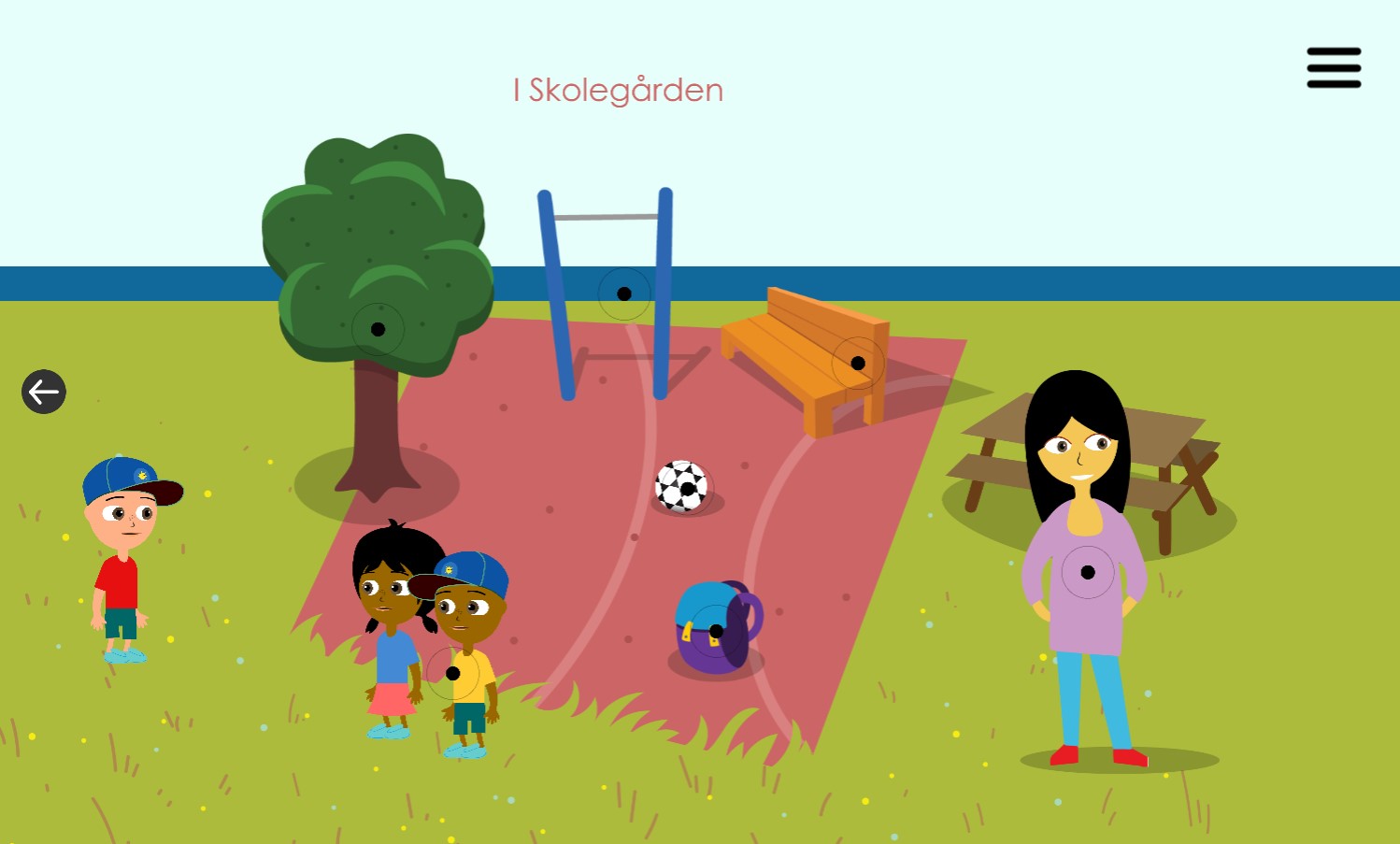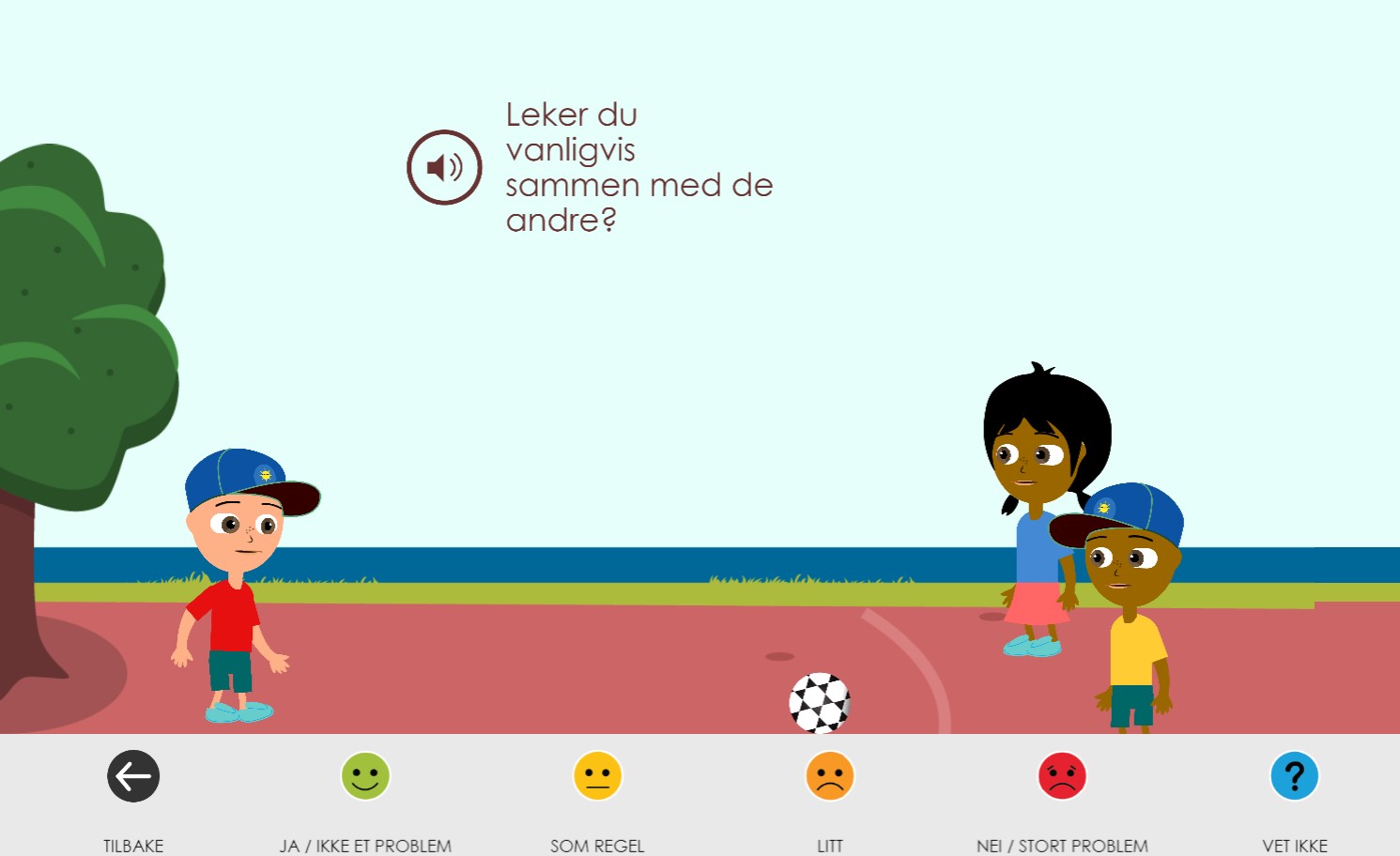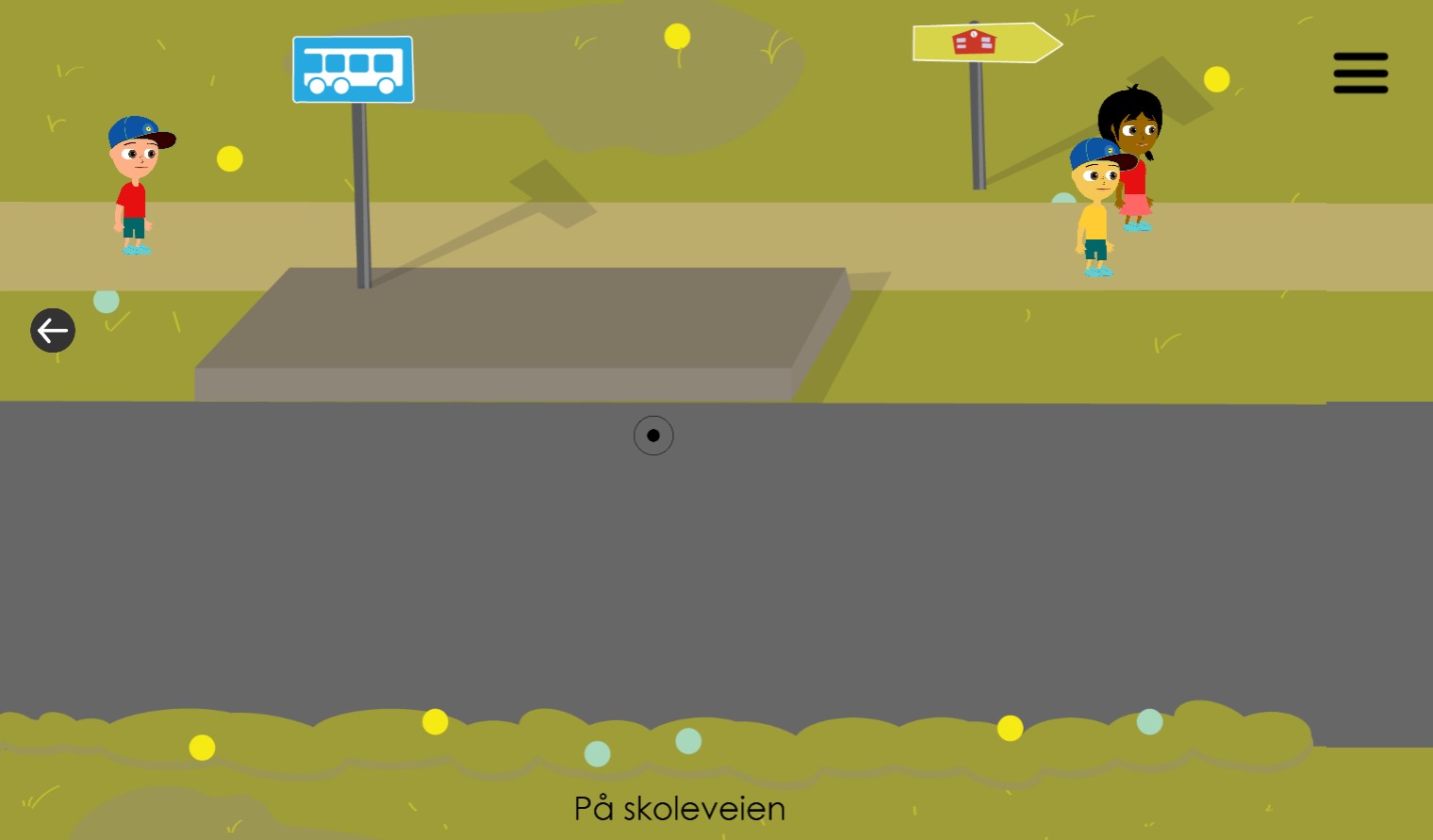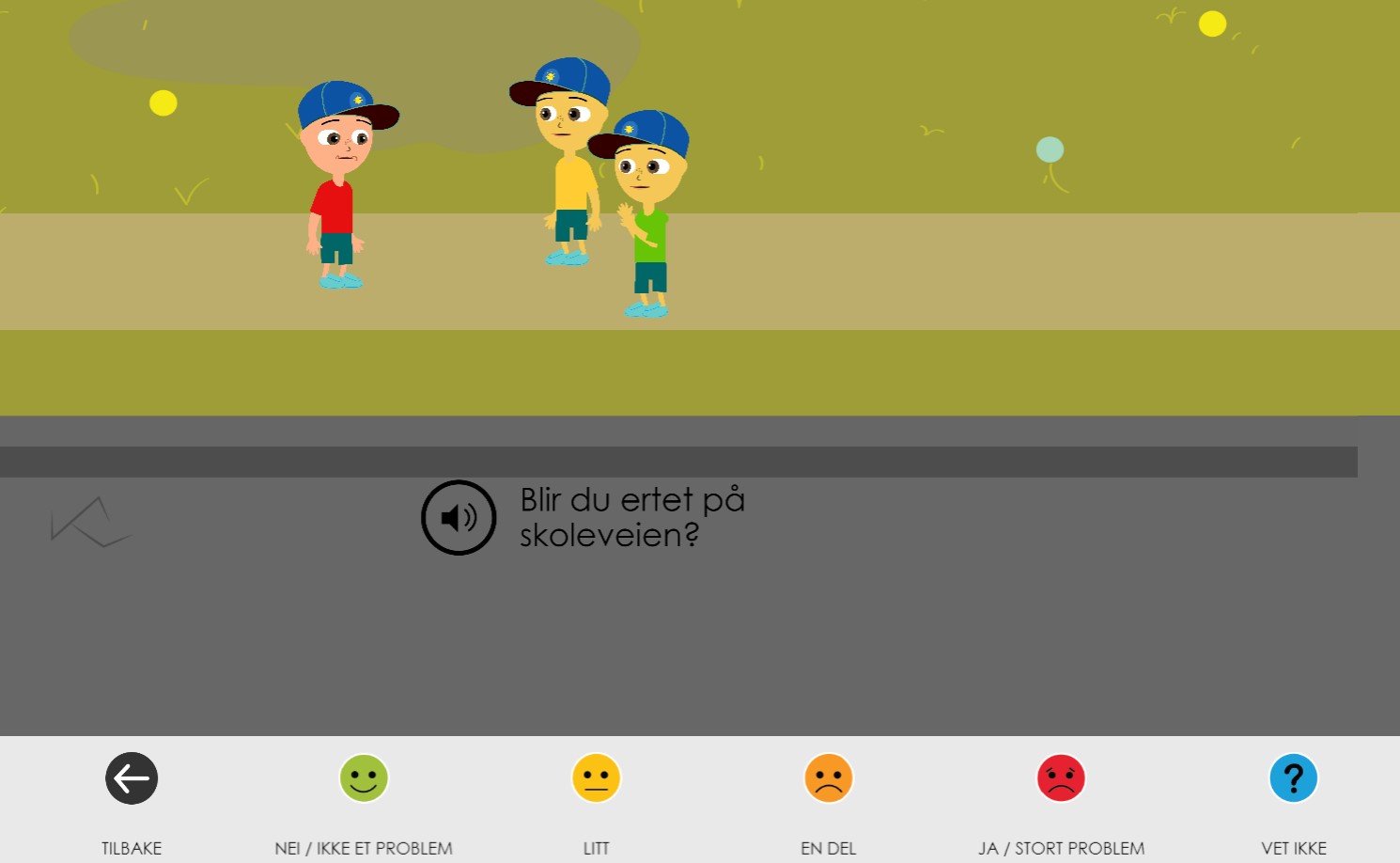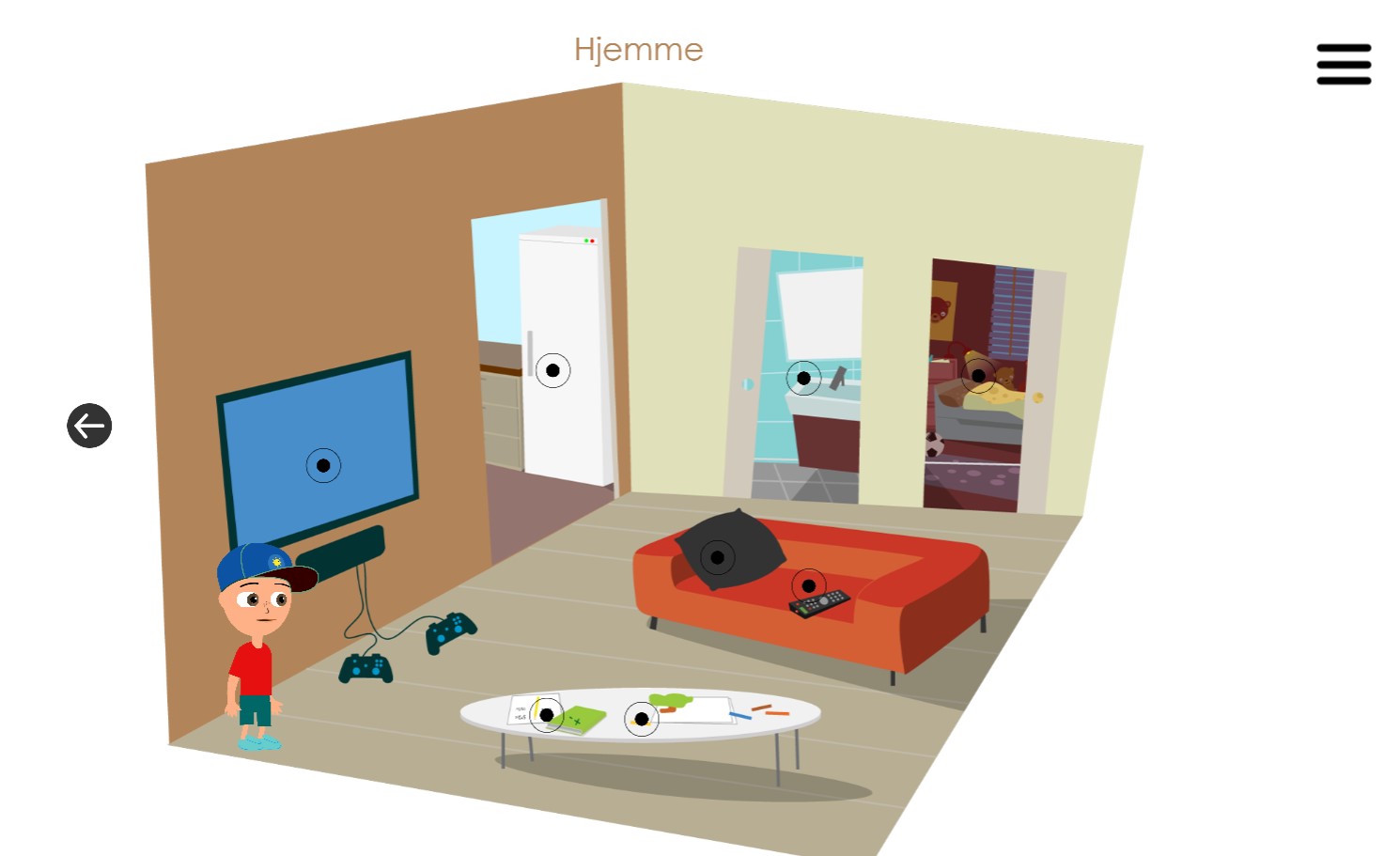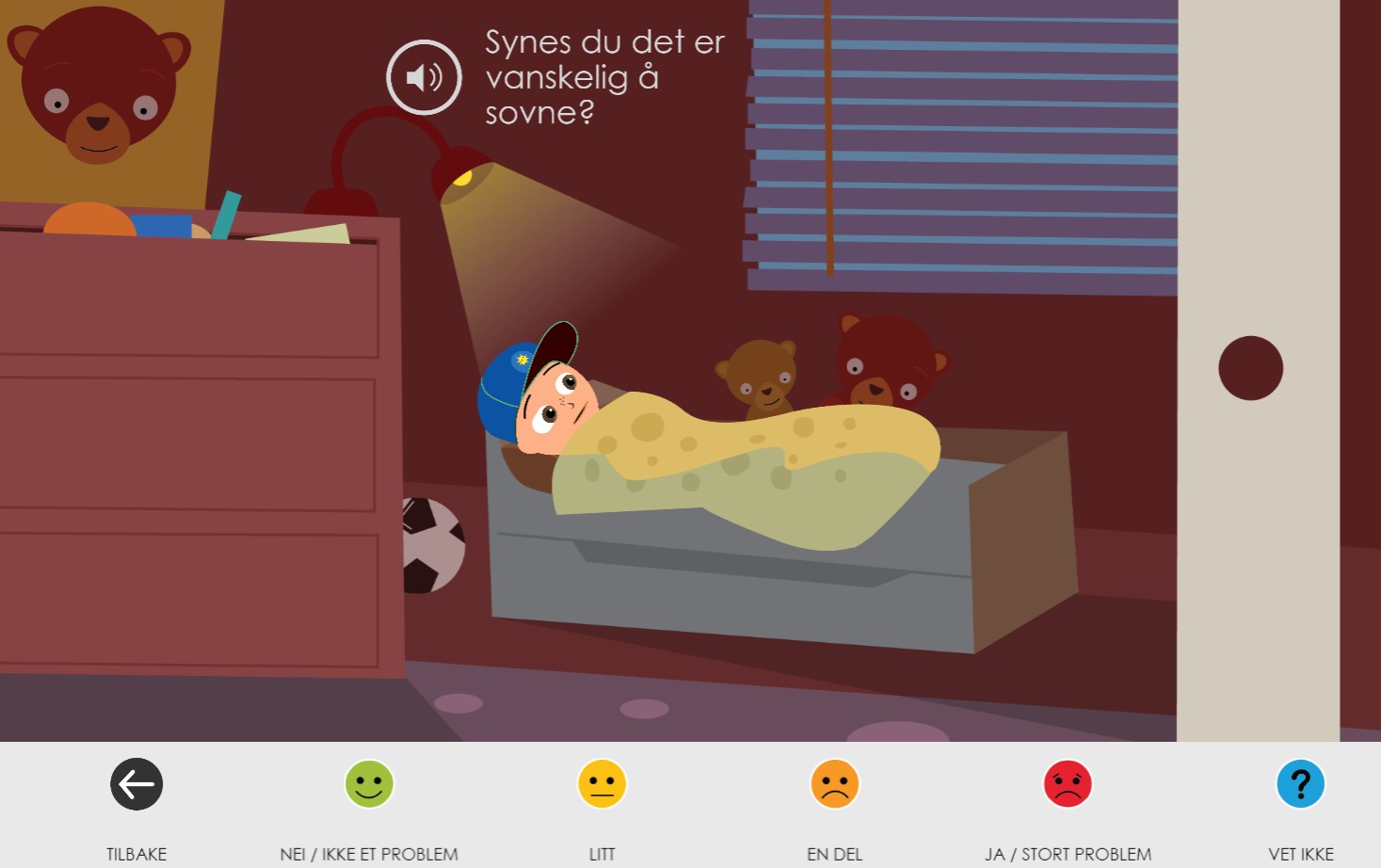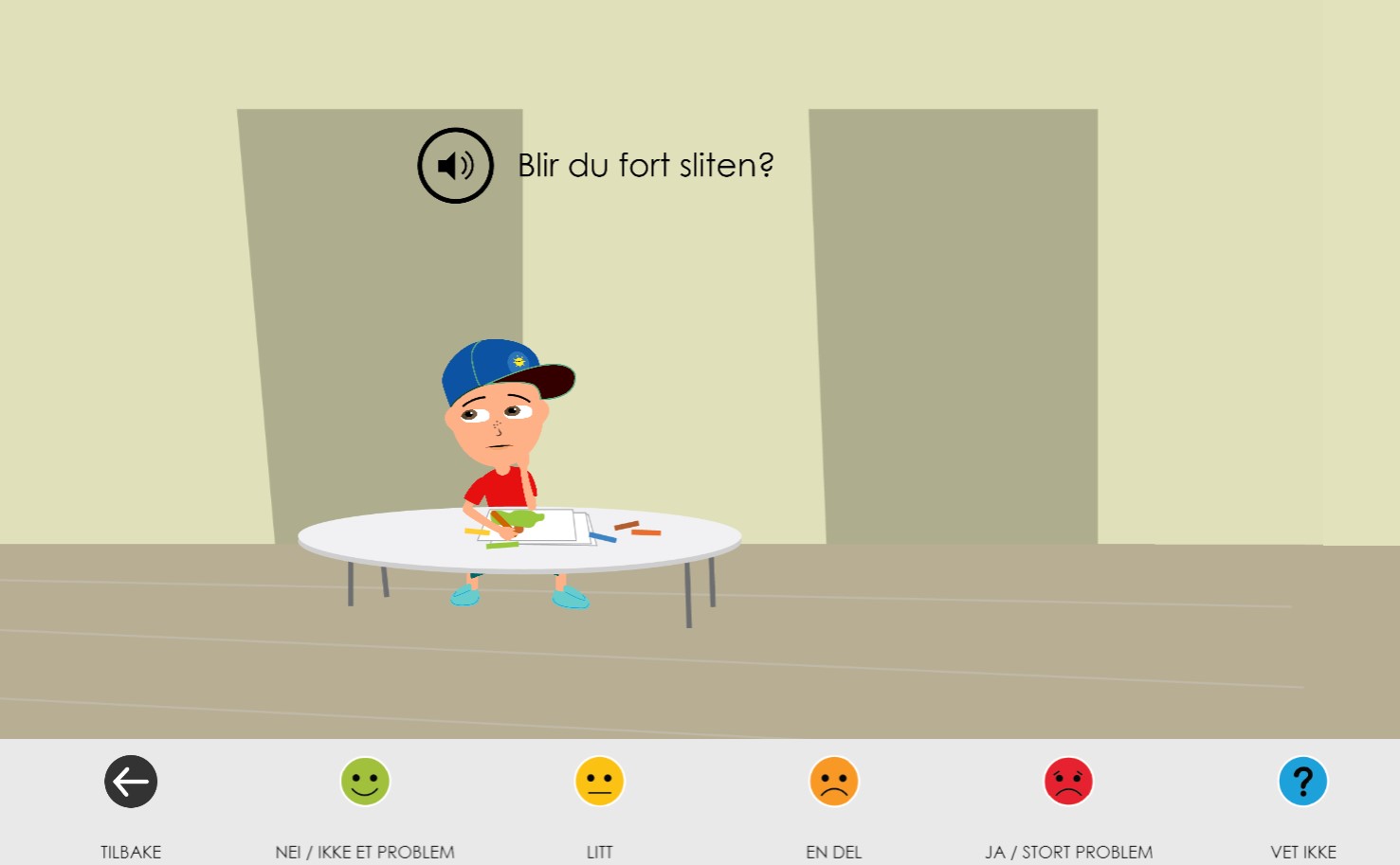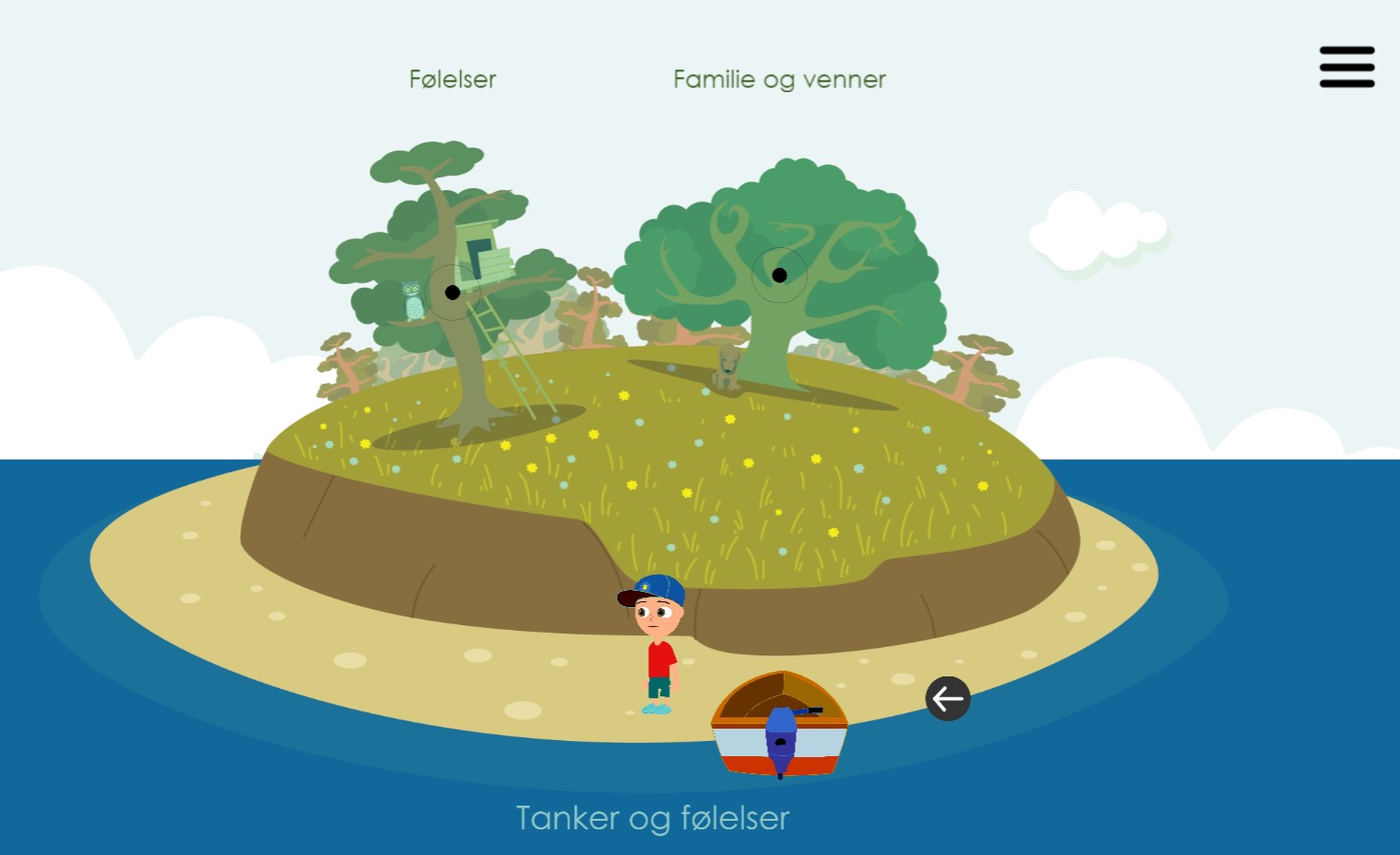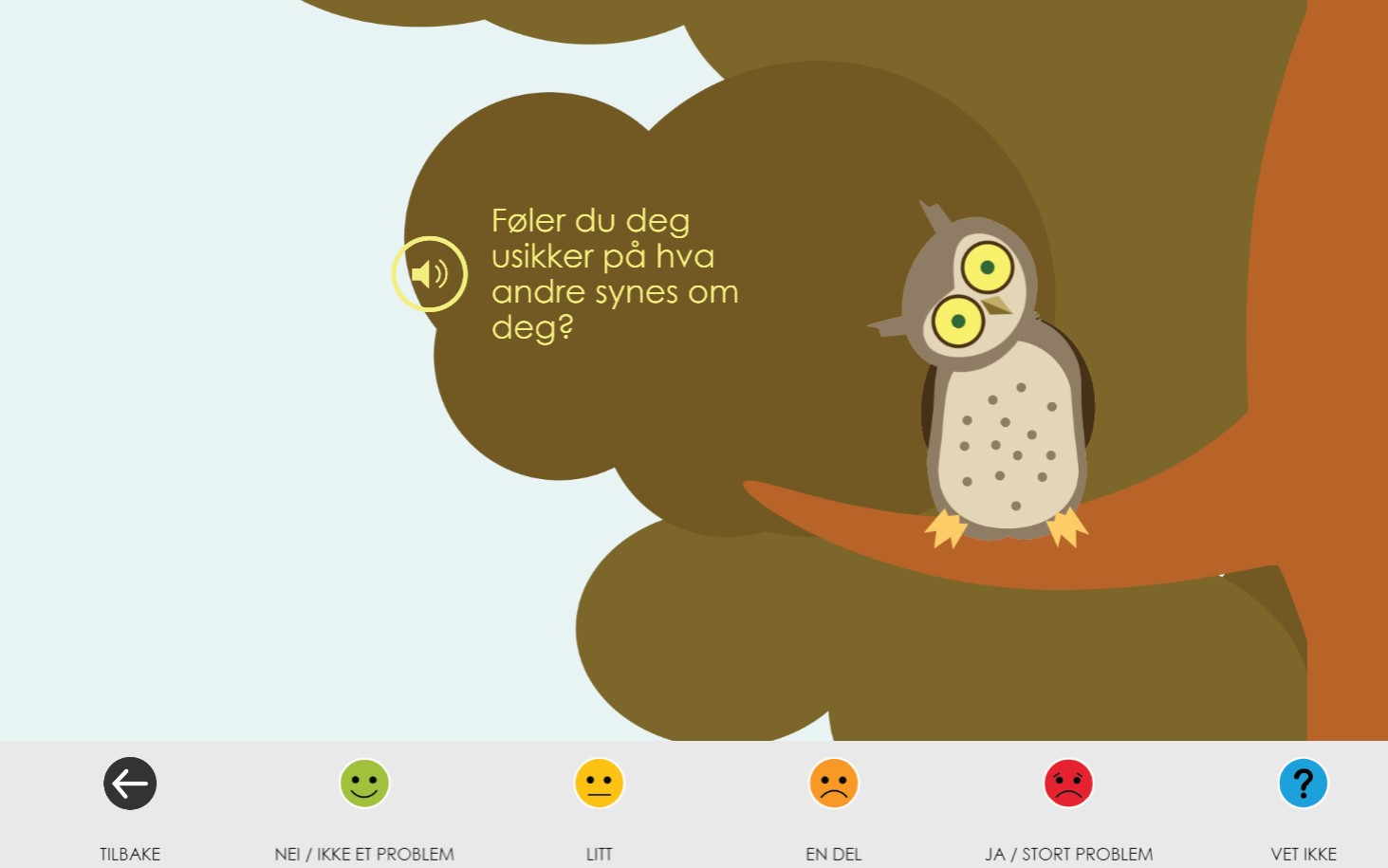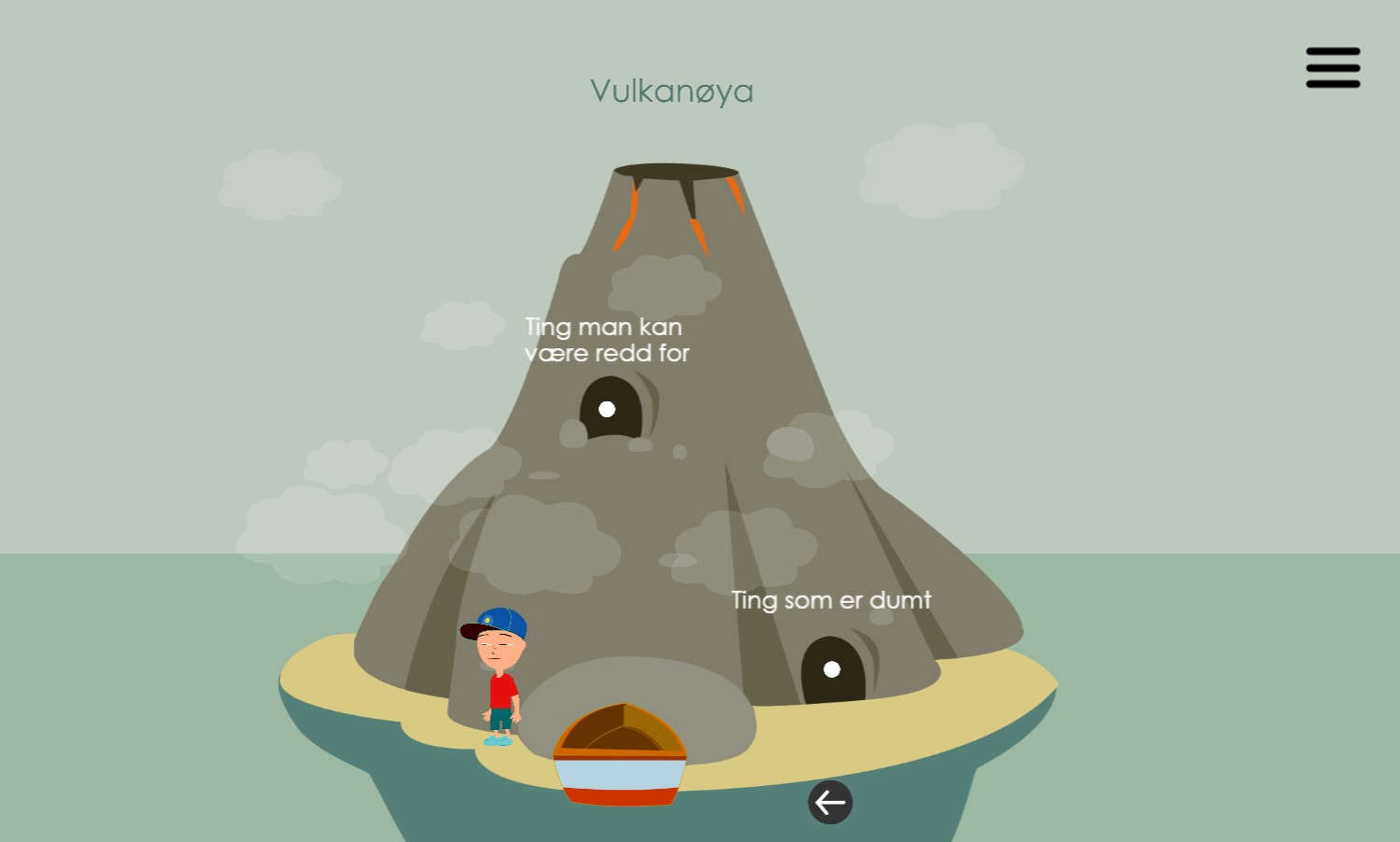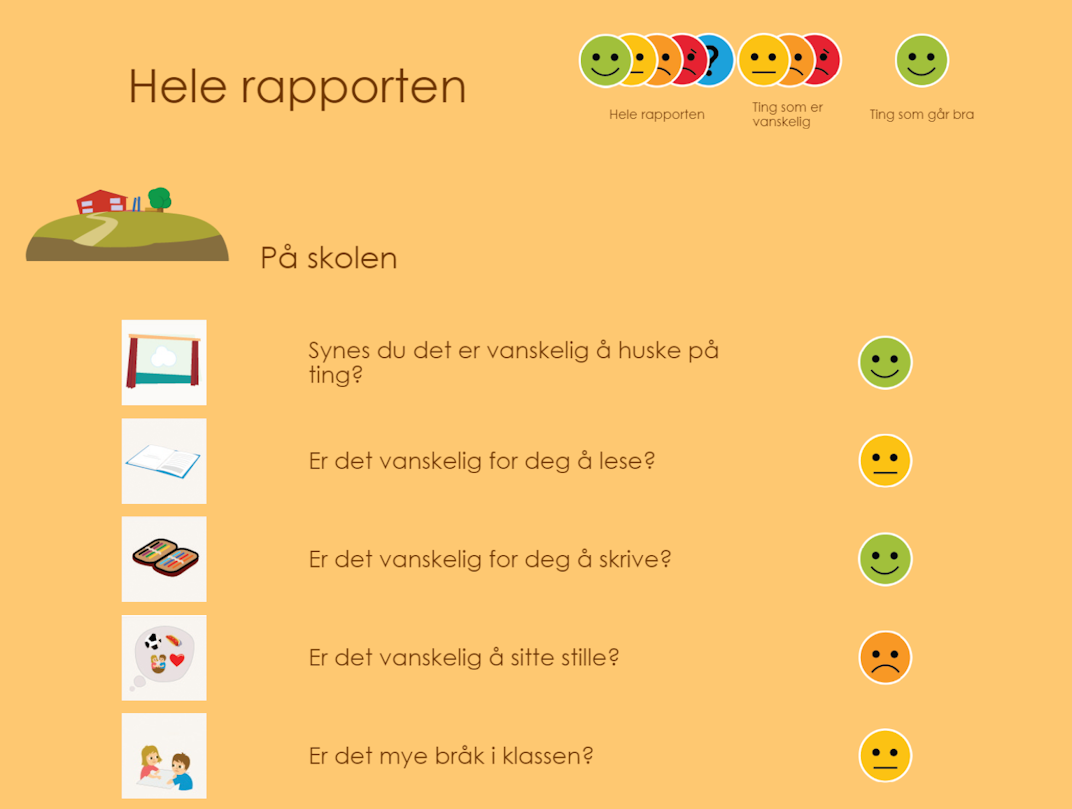 Get started
I have been invited
Check your e-mail inbox
Follow the instructions
Purchase Sisom
89kr
One-time purchase
Pay with Vipps MobilePay