What is Sisom?
Enables children to say it as it is – on their own terms
Sisom is a game-based communication platform for children. The platform is designed on the basis that children have a right to be heard, whether at the hospital, at school or in other settings where children communicate with adults. The graphic design is developed with scientists and healthcare professionals. There have been done several international studies with SISOM in healthcare settings. The results tell us that SISOM creates a safe space for children to communicate with adults when in a vulnerable position.
Privacy considerations
Sisom will ask the children about personal topics that concerns circumstances of life that may be difficult for them. It is important that the child plays the game in a calm environment exempt from peeking and the influence of others. And just as for any other digital solution, it is important that a device that is free from malware is used.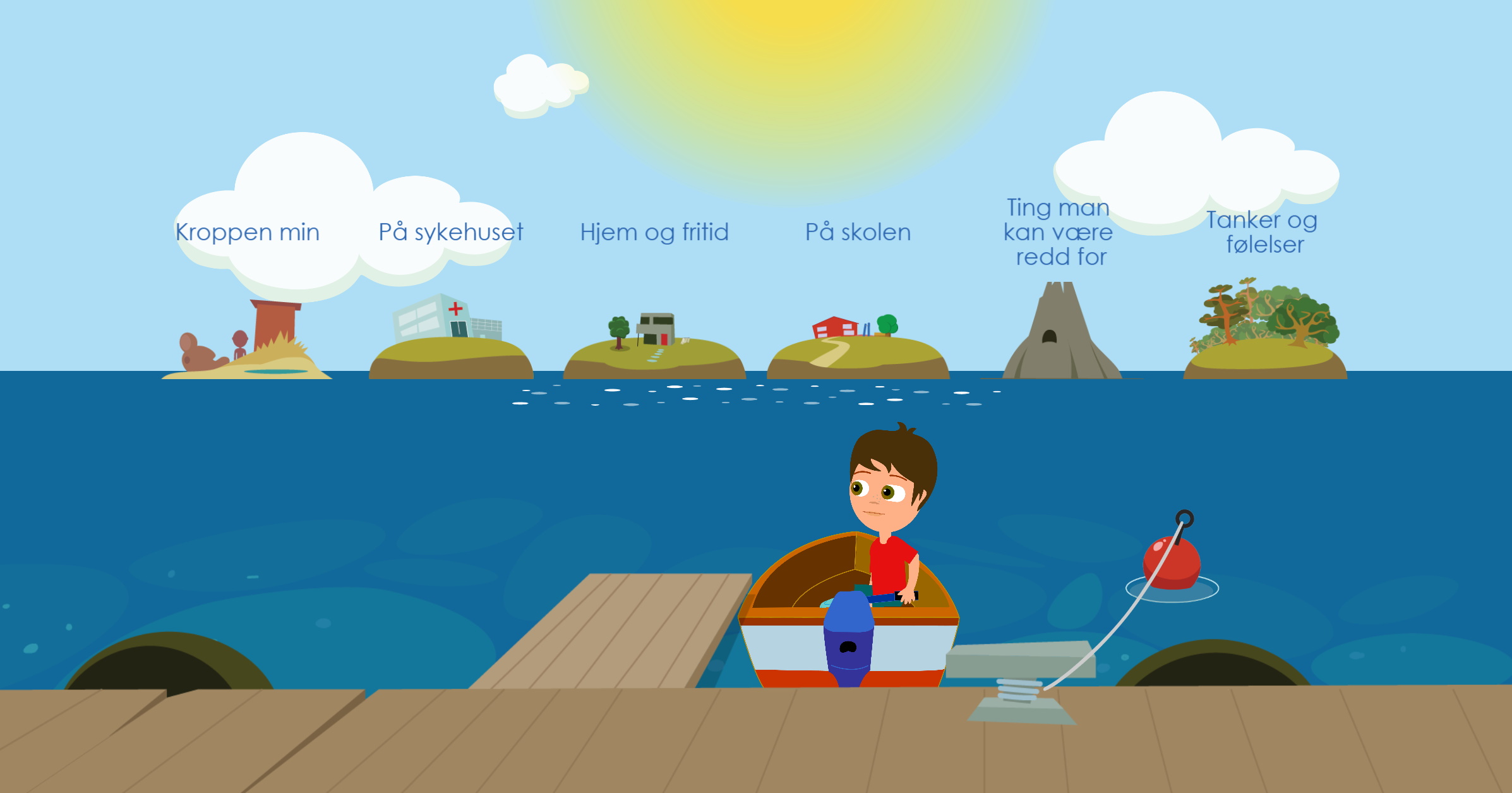 Read more on dHealth's homepage